I have been pondering pondering thoughts about making my own polish for a while now and recently decided to give it a go.
This is what I've come up with, let me know what you think!

My new colors are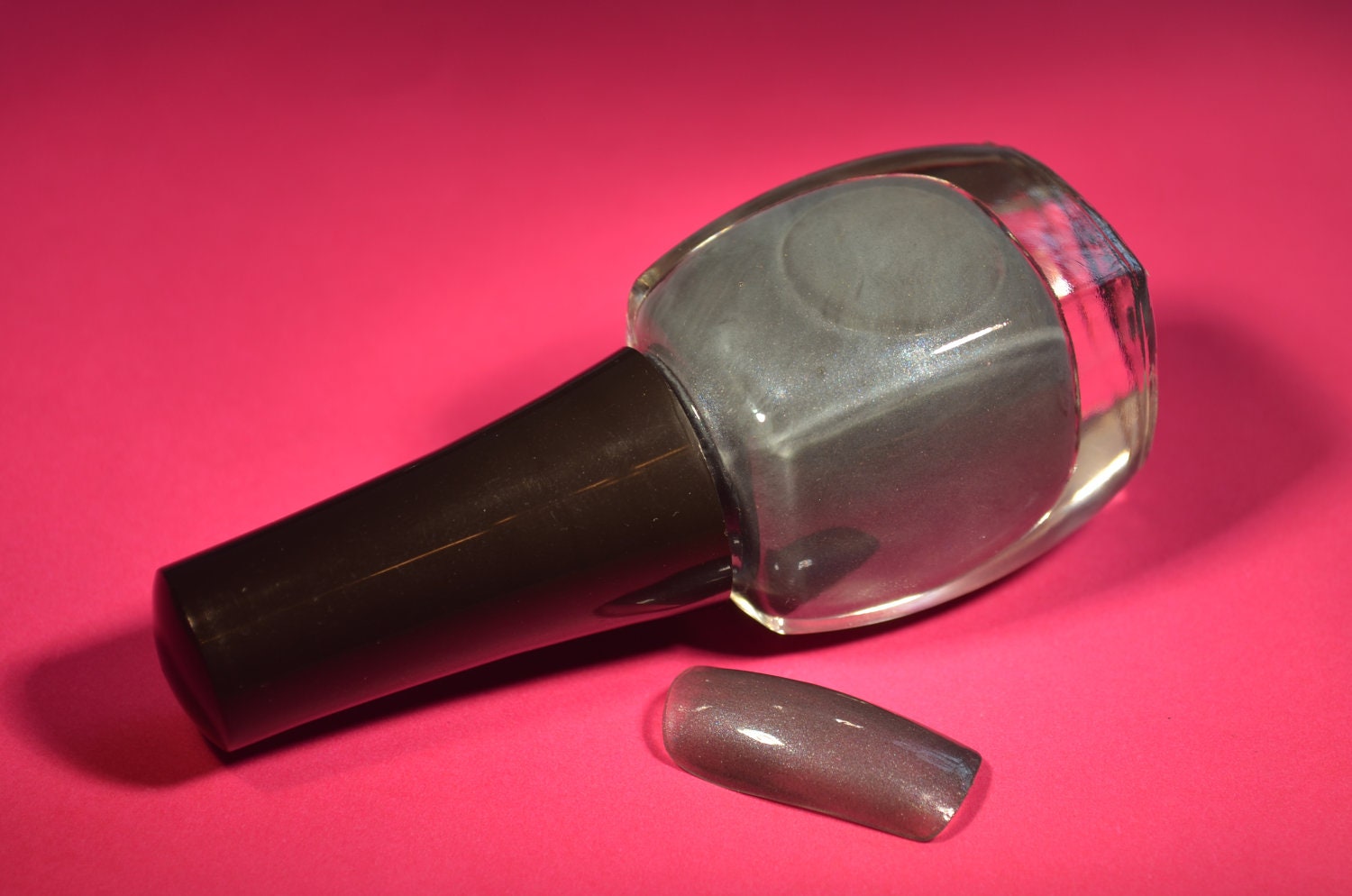 Elaine's 3 Free Dark Night Custom Polish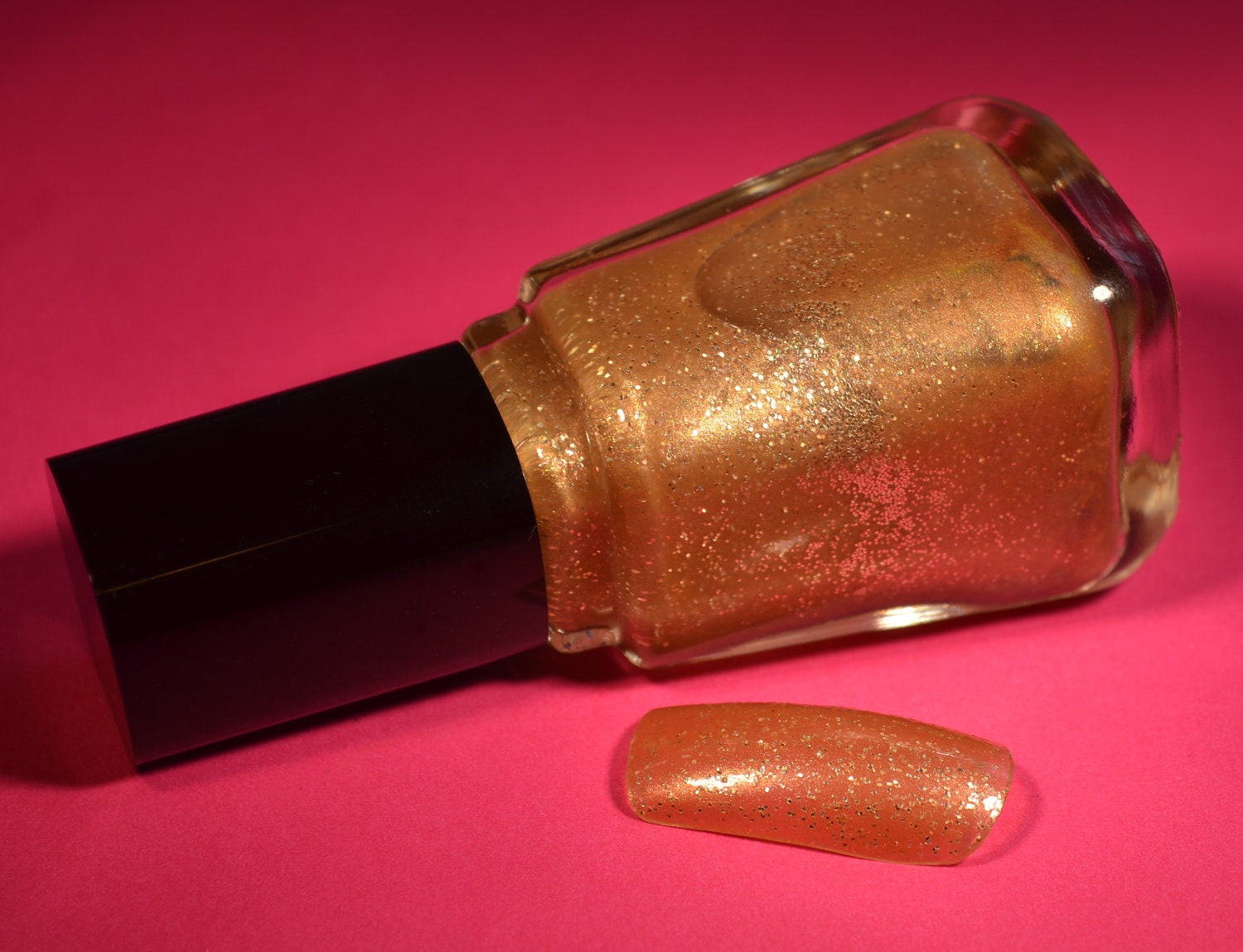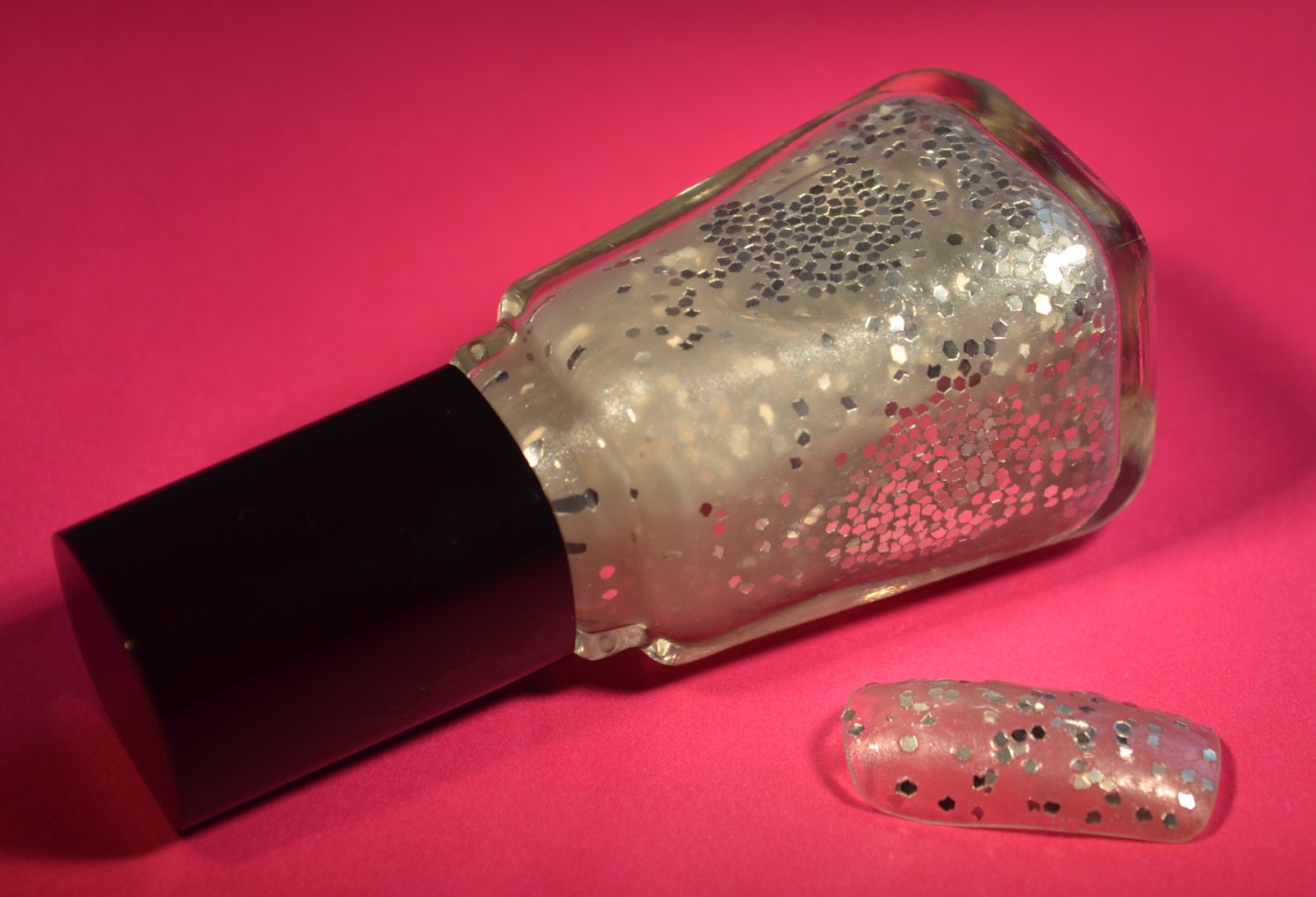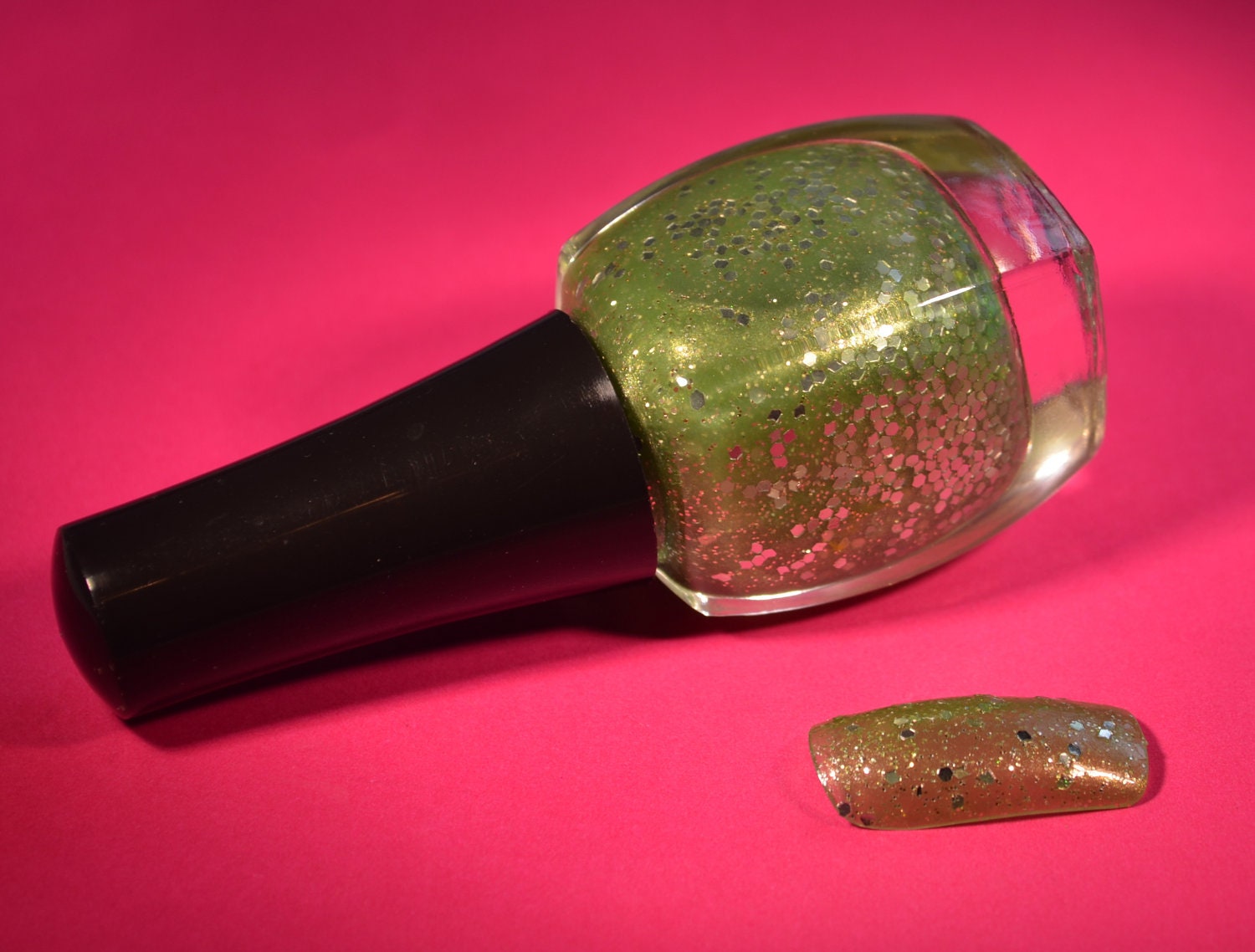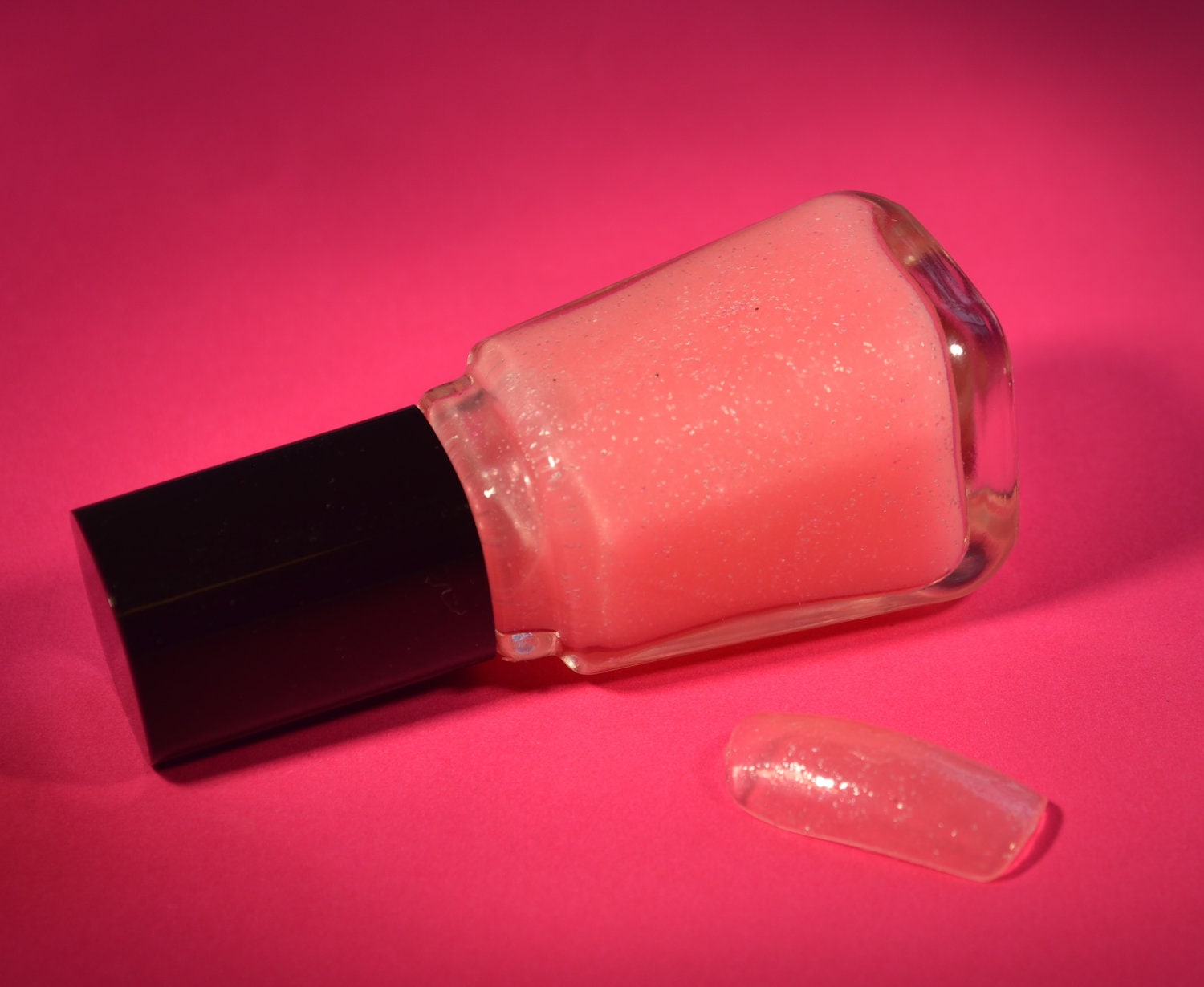 My base is "3 Free" which means it does not contain the Toxic Trio of chemicals: Toluene, Formaldehyde and dibutyl phthalate.
Try making your own custom color,
Check out my new striping tape colors!
Leave a comment, I like em!